TEAM NATURAL HAIR & WELLNESS TOUR-BOSTON
Sis, lost when it comes to your wash day routine? Come and get a personalized healthy hair care regimen matched with the right products for your hair!
Length check! If you're frustrated with slow hair growth or what seems like no hair growth come and learn how to retain your length to meet your #HairGoals.
There's nothing better than seeing EXACTLY how to create a style. We've got demos that will take your natural hairstyling techniques to the next level.
This event will feature interactive workshops providing personalized healthy hair care regimens, product education, hair growth tips and techniques, live styling demos, vendors and more!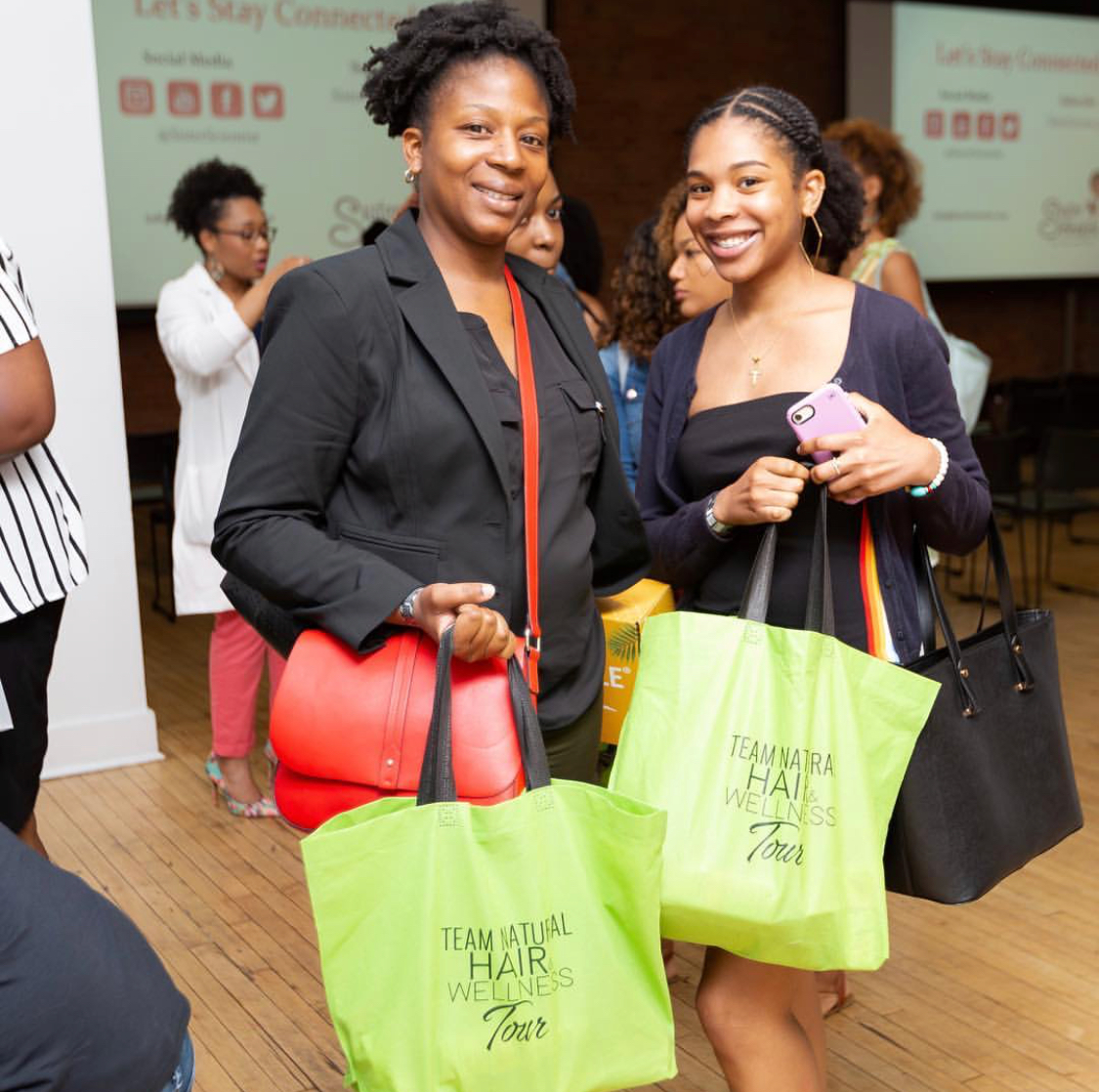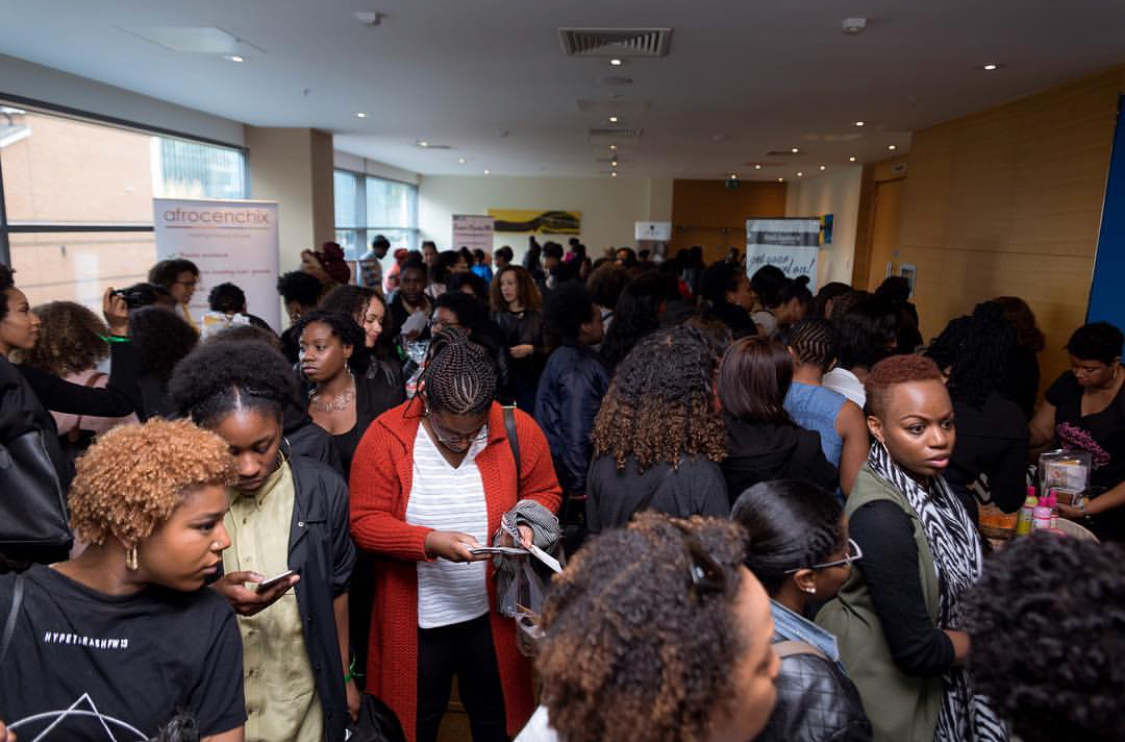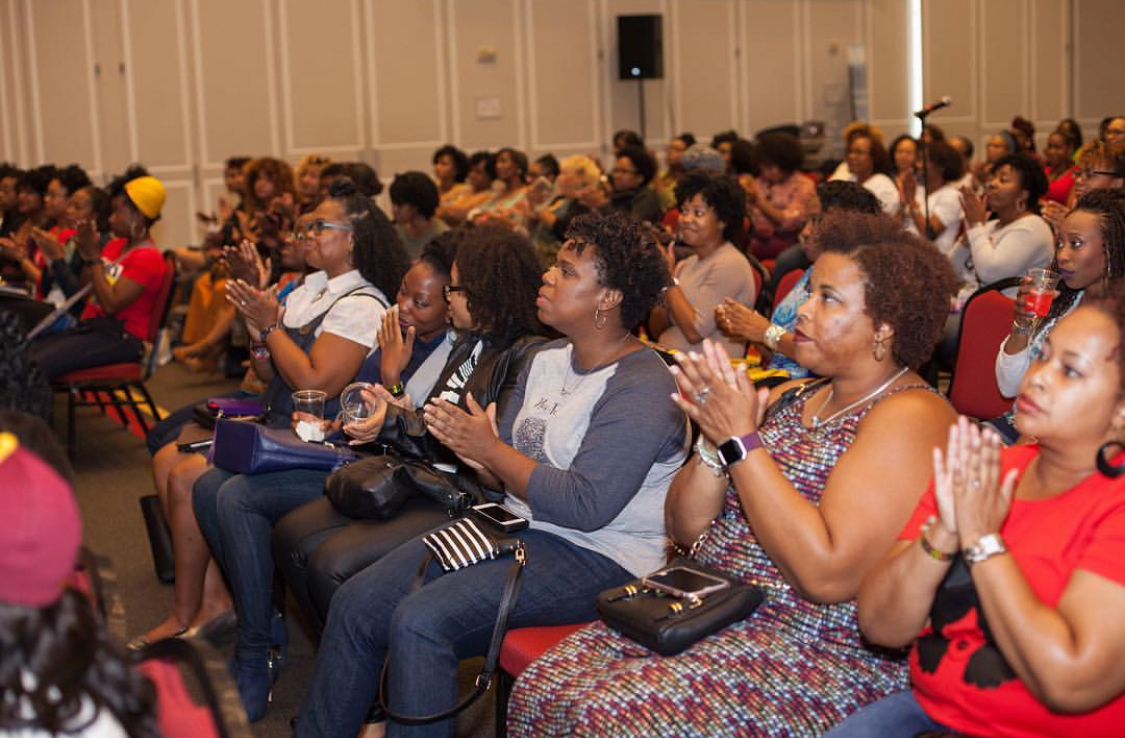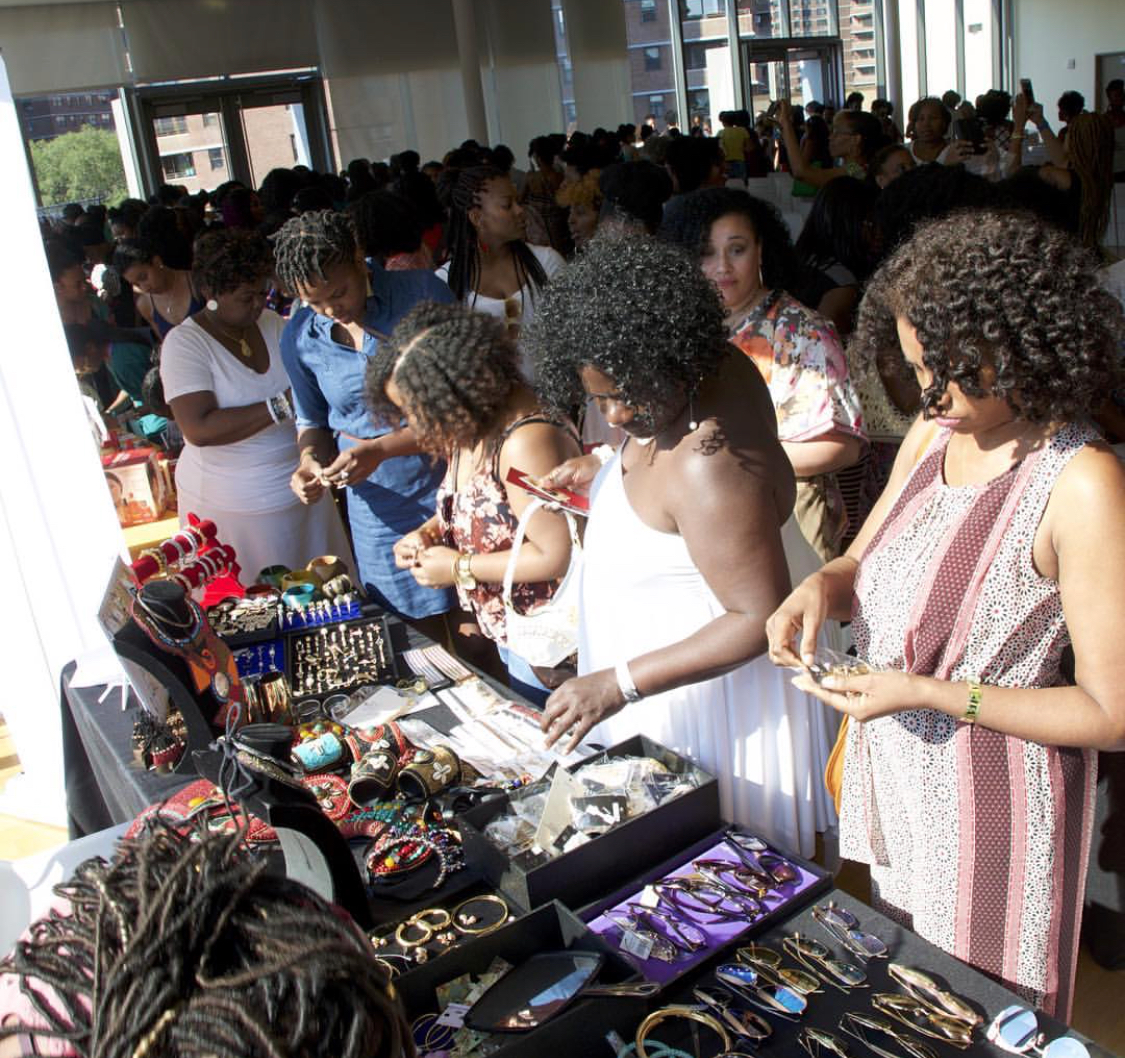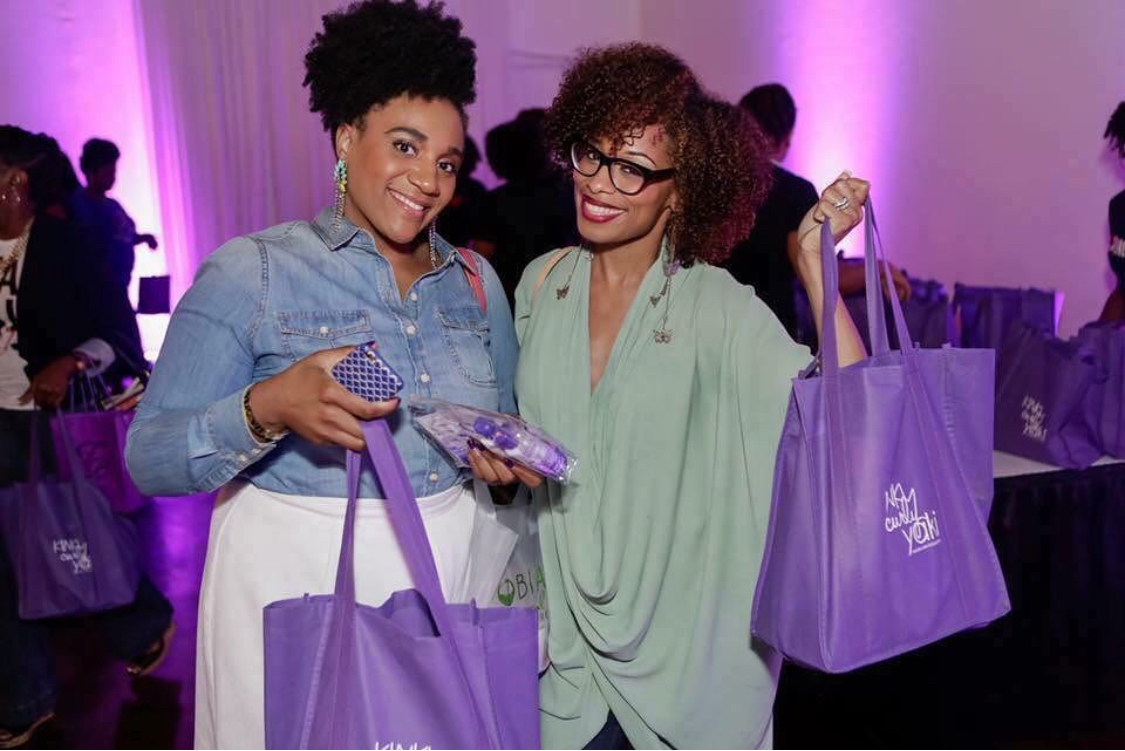 Tour Host & Boston Speakers:
Constance Cash is an event producer and the founder of Team Natural, an inspirational platform for afro-textured hair. Team Natural's mission is to educate and empower individuals across the globe who either wear their hair naturally, or who are embarking on natural hair journeys by focusing on natural hair care, beauty, and overall health and wellness. In various venues, Constance shares her passion for helping those who are transitioning to their natural roots, and provides inspiration for her followers throughout their journeys.
Erica Douglas, better known as Sister Scientist, is a formulating cosmetic chemist who earned her degree in Chemical Engineering from Stanford University. She has dedicated her career to developing innovative, high-quality cosmetic products, and has been the scientific mind behind brands such as ORS Olive Oil, Curls Unleashed, and HAIRepair. Sister Scientist has traveled the world as an advocate for expanding research efforts in hair and skin, searching for untapped scientific research and natural ingredients. Erica uses her website, Sister Scientist, as a fun and creative platform for consumers who are looking for a trusted source of scientific/technical information about their beauty and grooming products. She also uses this medium to encourage young women to pursue careers in science and/or engineering by breaking stereotypes and showing them that being "a nerd" can be pretty cool. After all, Science never looked this good!
Lisa Jean-Francois, MFA is a 30-something lifestyle blogger with an addiction to bright lipstick, fabulous heels, and keepin' it real. A former journalist, Lisa has successfully grown her social media influence by providing her readers and viewers with the truth as only she knows it. She likes a little bit of everything, and her platform is where you can find just that. Lisa is also an Influencer Marketing consultant, working directly with brands and influencers on digital marketing campaigns.
Sharita Payton is a licensed cosmetologist and the owner and Founder of The Loft Hair Studio, a Naturally Curly Salon in the heart of Medford, Massachusetts. Her mission is to help others to better understand and embrace their God-given hair. Clients from many different ethnicities and backgrounds sit in Sharita's chair for her "Curly Cuts and Curl Care Services". Sharita is at the top of her craft. She has taken a variety of classes and trainings focused on naturally curly hair. She's been featured on Curly Nikki, Naturally Curly, BostonVoyager, and more. She has taken on the initiative to educate not only her clients but all who has a desire to learn about natural hair care.
Melisa Valdez is Head Instructor at TRILLFIT, Boston's original hip hop workout party that focuses on making fitness fun and inclusive. She applies her experience as a Professional Dancer, where she has worked for various musical artists who have brought her opportunities to travel the world on tour. Combining her passion of dance with fitness, she embodies the mission to inspire and motivate others to move and be active to live a healthier lifestyle, love the skin they're in, all while having fun. Through TRILLFIT, Melisa wants to continue to bring different communities together and help create a safe space where every individual can be their selves in a judgment free zone. Self-love and acceptance is the overarching theme of every class she teaches.
Disclaimer
Please be aware that by attending this event, you grant Team Natural, LLC and its Event Sponsors permission to utilize your name, image, likeness, acts, poses, plays, appearance, movements, and statements in any live or recorded audio, video, or photographic display or other transmission, exhibition, publication or reproduction made of, or at, the event (regardless of whether before, during or after event) for any purpose, in any manner, in any medium or context now known or hereafter developed, without further authorization from, or compensation to, you or anyone acting on your behalf.
VENDOR FORM